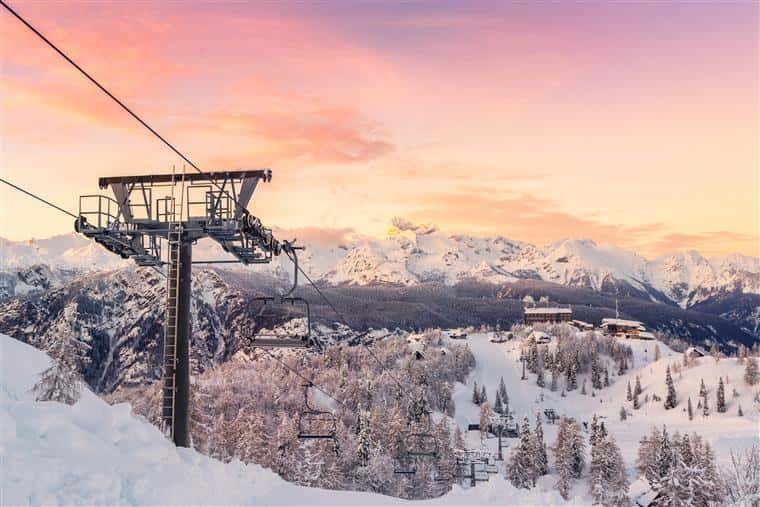 Local Info for Jay
Jay is home to Jay Peak Resort and the capitol of east coast powder skiing. The Jay Range extends from Burnt Mountain in Gravity Bowl, to West Bowl, Jay Peak, and Big Jay to name just a few along this legendary ridge. This region is Jay Peak, Vermont in the "Northeast Kingdom". This region is in the beginning of the real estate boom that the Killington's and the Stowe's of the world have experienced. This enables the more adventuresome and less glitz-dependent recreation-goer the "bang", and the "buck"; a combination not often realized in our economy.
The New Jay Peak Pump House indoor water park is a place for well-earned leisure. A place to experience the mountain when the mountain may have beaten you momentarily. A place where you can surf, climb, sit out a rough day or show your kids how to do a back flip. A place where the movement of the water does more than keep you entertained. It actually moves you. Dive in. Learn more here:
Click Here

The new Ice Haus Arena will be home to hockey, figure skating and curling teams and will offer learn-to and advanced clinics across all three disciplines. And since kids aren't often sent to practice alone we've made the rink as comfortable as possible for hockey-parents and other spectators by including a heated Snack Bar and Cafe (licensed bar) with cushy seating and views of the rink.
Vermont Salt Cave Spa & Halotherapy Center is a contemporary wellness center built around a man-made salt cave composed entirely from Polish rock salt and located in the foothills of Jay Peak in Northern Vermont.
Winter Activities

Skiing/riding – Known as the Powder King of New England, Jay Peak has some of the best skiing in the United States, and certainly in New England.
Snowmobiling – The VAST trail network is alive and well in the North country. There are local races and snowmobile jamborees, as well as many private landowners who open their gates to the snow-machines. Click Here

Backcountry Skiing and Riding – There are local conservation groups that maintain trail networks by for winter downhill and trekking backcountry excursions.
Cross-Country Skiing – The Hazen's Notch Association in Montgomery has miles of trails for all ability levels at very reasonable rates.
Summer Activities
Hiking and Rock Climbing – In Hazen's Notch there are many hotspots, in addition to The Long Trail that passes over Jay. The Long Trail travels right through Gravity Bowl and Burnt Mountain is the final ascent before hikers reach the Canadian border. Click Here

Sailing/Boating/Lake Activities – Lake Memphremagog is 25 minutes away in Newport and stretches a breathtaking 30 miles into Canada. Magog (as the locals call it) offers excellent boating, water skiing, and especially fishing.
Click Here

Summer Festivals - The August West Festival Click Here, the Montgomery Mountain Bike Festival
Mountain biking Click Here, Horseback Riding
The Jay Peak Championship Golf Course was yet again voted the best public course in Vermont by Golf Week magazine. Something we knew already but hey, doesn't hurt to make it official. If we're bragging, the course is as beautiful as it is challenging but we've added tee-boxes that make it approachable to newcomers. Come take a look for yourself.
"Jeepin", 4-Wheeling, off-road vehicles, dirt biking etc., countless trails and jeep roads abound
Spring/Fall

Hunting – There are many areas open to hunting, and the game is most prevalent.
"Leaf Peeping"/Foliage Season is always a big hit when the weather is right.
Hiking, trail preparation, and exploring are usually the activities of the in-between seasons.
Why Jay?
Jay Peak has proven to be the best location for the first physical embodiment of the Lodge Theory.
It has all that there is to offer in New England and more is to come.
Everything considered Jay is the fastest growing resort/town in the Northeast.
SKIING and RIDING
Over the past 20 years, Jay has averaged more than 350 inches per year – MORE SNOW THAN VAIL!
Jay offers the purest skiing/riding experience with the most glades/woods skiing in the East, fewer crowds and a European look and feel unmatched by anything in the East – a REAL get-away!